Home
Downloads

Experienced in World Bank, USAID, and UNESCO projects.



Download: Technopolis Maturity Model ™



Post: 1205 Wilson Heights Blvd., Austin, Texas, USA 78746
For More Information: info@generalinformatics.com
Phone: +1 512 758 7840
Skype:generalinf


General Informatics LLC is an Oregon limited liability company. ©2007.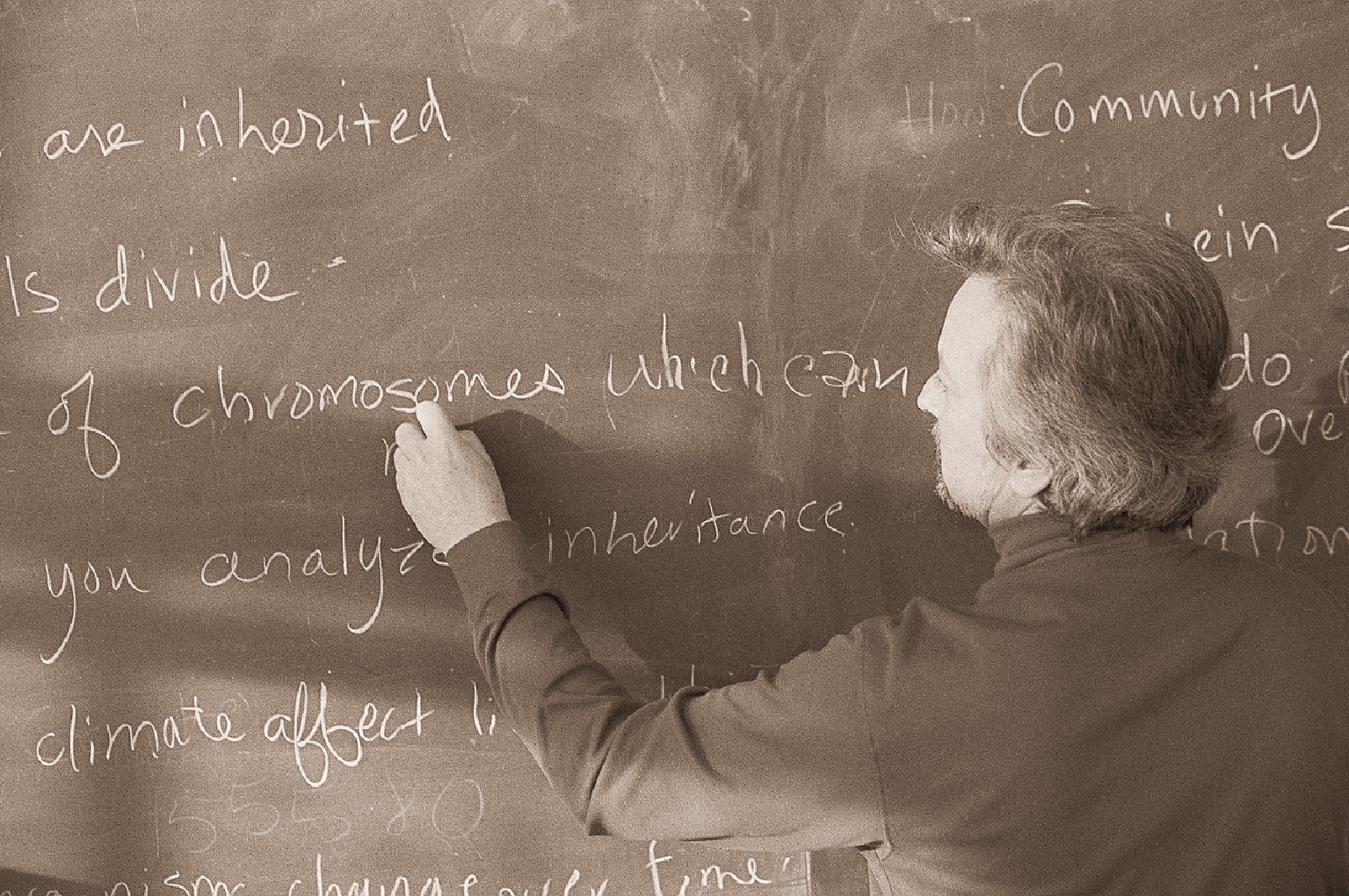 G.I. means Great Ideas.
Our newest book is now at Amazon. Click the image.